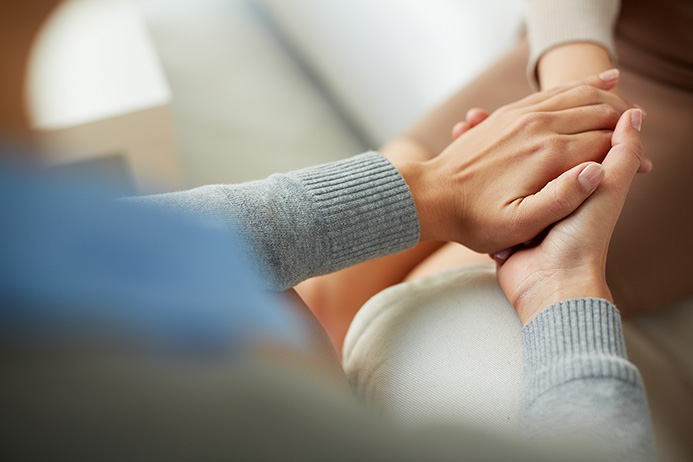 How Occupational Therapy Can Help With Drug and Alcohol Abuse Recovery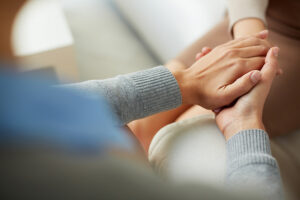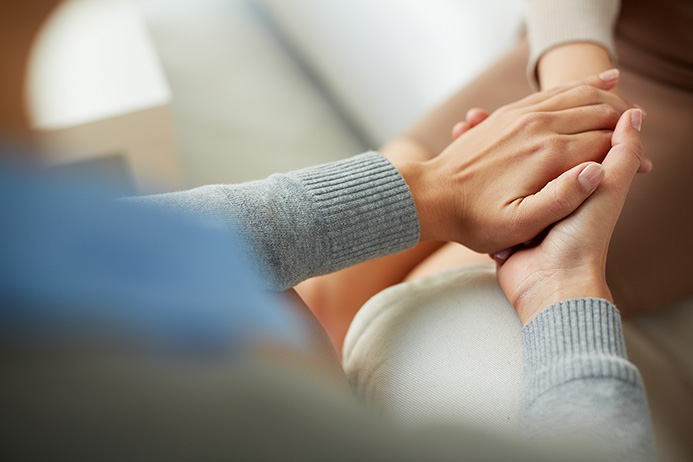 If you or someone you love suffers from drug or alcohol addiction or abuse, occupational therapy can help.
Substance abuse occurs when a person is engaged in a pattern of using alcohol or other mood-altering substances such as:
Alcohol
Marijuana
Cocaine
Street drugs
Prescription medications.
Among these, alcohol is the most commonly abused substance.
People with drug-related issues have other problems beyond their addiction. Those problems are often related to work and home life. Occupational therapy can make a difference in helping people stay in long-term recovery.
How Can OT Help?
The Journal of Substance Abuse Treatment published a research report showing "occupation-based interventions in the areas of work, leisure, and social participation were found to have been used to treat addictive disorders. Occupation-based interventions in the area of social participation all elicited better outcomes than their respective control/comparison groups."
As an example, let's say the role of "parent" is the most important role to a client. With the help of an occupational therapist, that client can learn improved parenting skills and coping mechanisms necessary to deal with the stresses of parenting—without alcohol or drugs.
During OT, the therapist will work to help the patient understand that they may lose their identity as they lose the roles most meaningful to them because of their addictions. Practitioners can construct or rebuild those roles by helping the client identify the activities that bring them the most joy and sense of well-being—without drugs or alcohol.
Occupational therapy's goal is to help people find the activities that are most meaningful to them—and provide just the right level of challenge—so that they learn to tap into those things that allow them to move into a state of well-being.
Frequently, the occupational therapist will work with clients in a short-term rehabilitation program or a partial hospital program, however, individual help from an occupational therapist specializing in drug or alcohol abuse also is available. Physicians, case managers, and other medical professionals can refer you to occupational therapy practitioners and some clinics will accept self pay. The type of referral often depends on the type of recovery program.
Occupational therapy goes beyond helping clients stop drug use; it prepares clients to fill whatever void the substance leaves behind with productive occupation.
No question or symptom is unimportant to the staff at The Therapy Place in Kalamazoo, MI! Our mission is to enable people of all ages to live life to its fullest by helping them promote health and prevent or better accommodate illness, injury or disability to improve the quality of daily living.
If you have questions, please call and speak to one of our therapists at (269) 544-2901 or email us at info@therapyplace.net.